Before leaving for the weekend (well deserved), we have yet another good deal to offer you in the category of connected watches.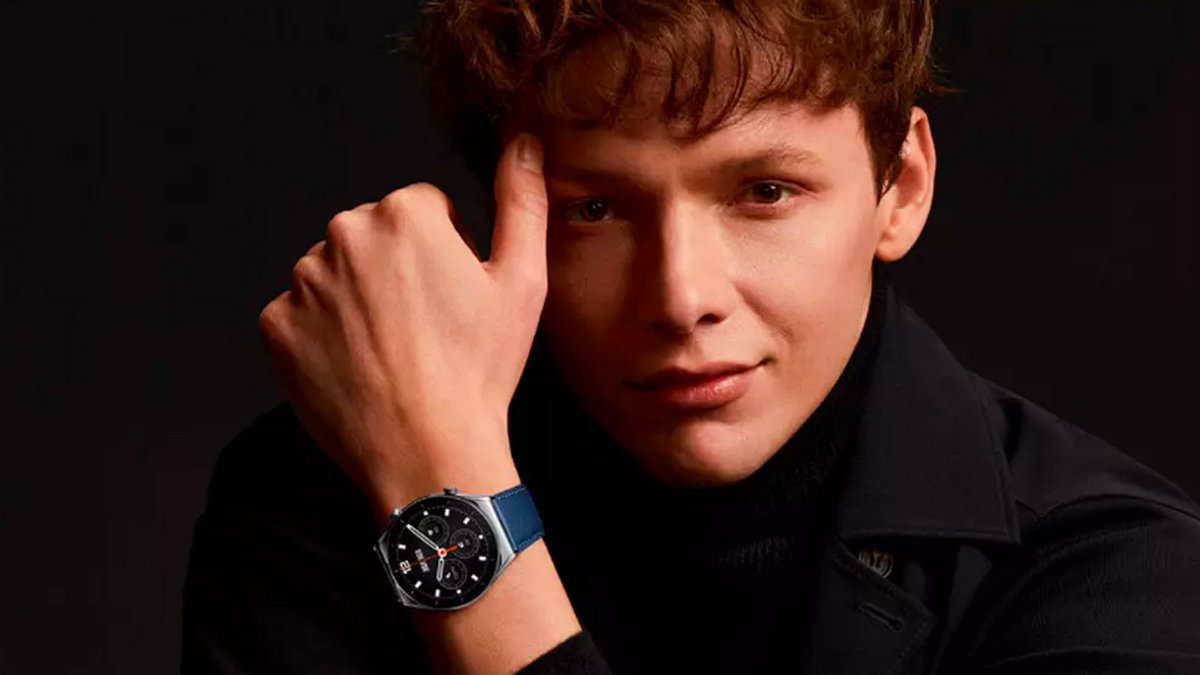 Launched last March, the Xiaomi Watch S1 honors us with its presence today with a very significant discount. It's simple, the watch from the Chinese brand has never been so affordable.
The Xiaomi Watch S1 in a nutshell
A very successful AMOLED screen

Huge autonomy of a dozen days

Impeccable manufacturing quality
A great promo to grab right away
Before taking a few days off, we invite you to discover this very tempting good plan if you are looking for a connected watch that is complete, durable and has a magnificent design. Because the Xiaomi Watch S1 ticks all these boxes brilliantly. The good news is that Rakuten is hosting it right now with an immediate -33% discount on the way.
First of all, it is worth remembering that home delivery remains free in all cases. The package will arrive within 5-10 business days. You can also choose to pay in installments starting at €44.93 per month. The Rakuten Club (free registration) allows you to obtain €8.99 which will then be placed in your online kitty. Finally, the warranty is valid for two years.
Xiaomi Watch S1: a versatile watch
Already, this connected watch stands out from the outset thanks to its superb 1.43-inch AMOLED screen in 466 x 466 pixels. This small slab holds its place perfectly and will highlight the interface of the Xiaomi Watch S1 as it should. The menus are both intuitive to understand and above all extremely responsive. No slowdown will bother you. Bracelets are even provided directly in the pack. As for autonomy, it climbs to around 12 days on a single charge.
As for the functionalities of this watch, it will be able to provide you with precise monitoring of your health. Thus, the heart rate, the level of oxygen in the blood, stress or the quality of sleep are all parameters that will remain permanently measurable. The accuracy of the on-board GPS is also convincing. On the sport side, many disciplines are supported. Running, cycling, walking and many more are there. In short, it's a good pick.
Stay the course with these watches
If you are looking for a very specific model that could be more suitable for sports or simply compatible with an iPhone, we have the solution. Indeed, we offer you this ultra-complete comparison which brings together the best connected watches available on the market.