Just 24 hours ago, the giant Google confirmed it: important measures will be implemented on its download platform in the coming months.
The world of mobile applications continues to evolve and developers are forced to adapt. Especially since future policy changes on the Google Play Store have just been announced by the Mountain View firm. 
Advertising and disinformation in the crosshairs of Google
Unsurprisingly, Google tackles pop-up ads first and wants to restrict them. You have probably already been "victim" of a marketing ad that appeared out of nowhere. Google will put in place a restrictive policy on this subject, starting September 30. In order to improve the user experience, the multinational seeks to limit the use of interstitial advertisements. Two years ago, the company had already removed hundreds of apps for their invasive ads .
Second, all users will be positively affected by another major change to the Google Play Store. Disinformation, particularly in the field of health, will be penalized from August 31, 2022. No more claims that one vaccine is more effective than another or comments that highlight potentially dangerous and unapproved treatments. This hardening is also intended to prevent identity theft. Thus, the names and icons of mobile applications can no longer be confusing. Similarly, a product can no longer be qualified as "official" with respect to an established brand, unless it has the necessary authorizations to do so. 
In order to stem harassment issues, any people tracking app will now have to clearly state in its Google Play Store description that it can be used for surveillance purposes. Developers will no longer have the right to mislead the user about this feature. Similarly, during the use of such an application, a badge or a permanent notification must be displayed on the screen of the device.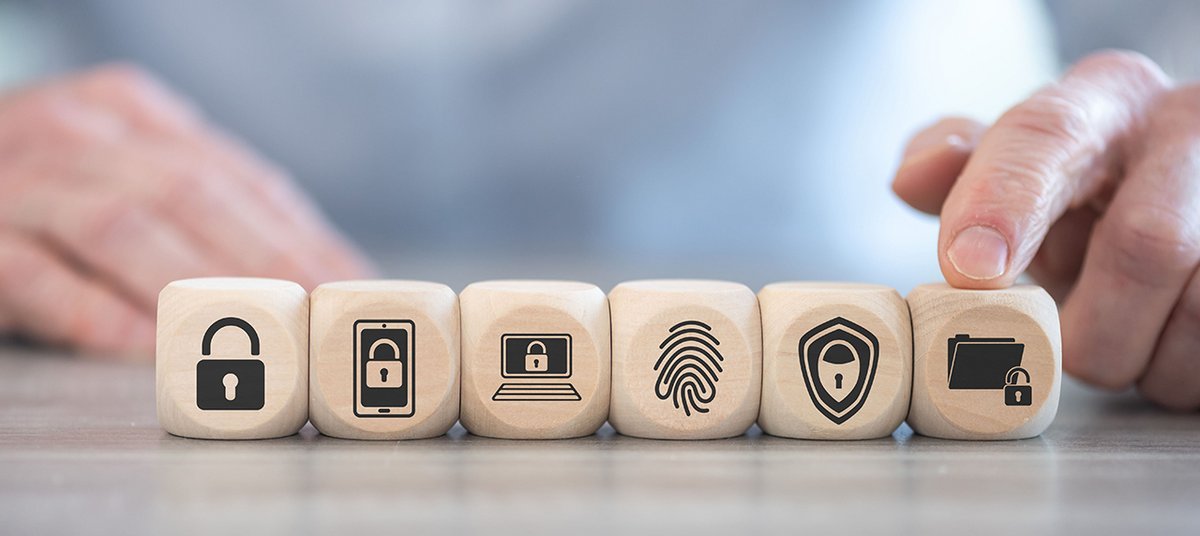 Google will also sanction applications that use a VPN when it does not correspond to their primary use. In other words, only a product developed as a VPN will be allowed to create a secure connection to a remote device. But, whatever the case, VPN applications can neither be used to collect personal data nor to carry out advertising maneuvers with a view to impacting monetization.
Finally, the FLAG_SECURE parameter, which prevents screenshots of certain content, will become mandatory. Only mobile applications belonging to the "accessibility tools" category are spared.